Process Training Courses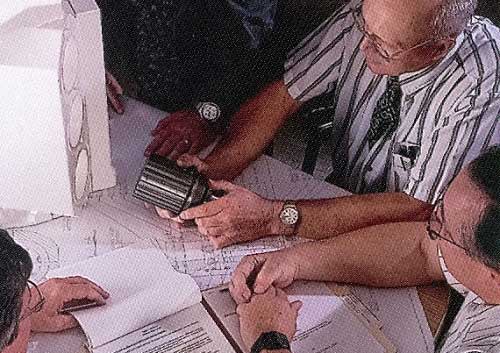 In order to guarantee production which is consistent in both quality and capacity, it is imperative to have qualified operating and maintenance personnel.  For this reason, we offer extensive training courses that cover all areas of the "honing process", so that your facility can feel secure in knowing that they have operators that have been trained properly.  There is nothing more valuable to your production process than having a staff which are both knowledgeable and capable.
We offer standard training courses as well as individual training plans that can be customized to fit your particular requirements.   After discussing your needs a training program will be developed beforehand which dependent upon the extent of the topics covered, can last from 1 day to a full week.  These courses can be done at our own facility here in Mount Prosepct, Illinois or at your own facility, depending on what is preferred by you.