Lab Process Development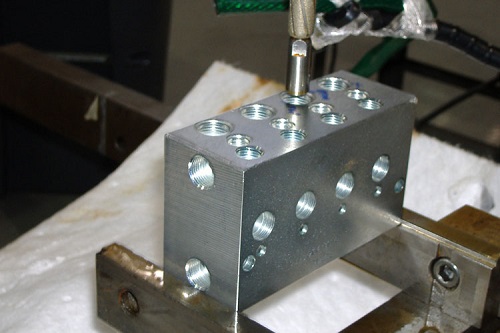 Find out whether production bore honing will prove profitable in your manufacturing process by sending a few sample parts with surface finish specifications and production requirements to our Applications Laboratory. We'll test run them in our experimental honing laboratory and furnish you with a full production report. The honed samples will enable you to positively determine the improvement in your product and/or the savings effected.
The Barnes Applications Laboratory is maintained to aid you in every way possible to answer questions and solve problems that arise in connection with flat surfaces and finish. This service is free of charge and does not obligate you in any way.